Glamour
I have much to tell about today's trip to the bright lights of London, but no time. I have a 10k race in the morning and need some sleep after a horrible train trip back.
So, while you're waiting you can just enjoy the photo.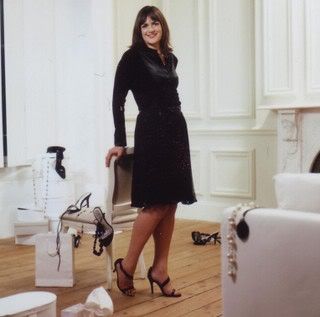 Hopefully I'll have fine for more tomorrow, meanwhile it's a well deserved night's sleep for me.